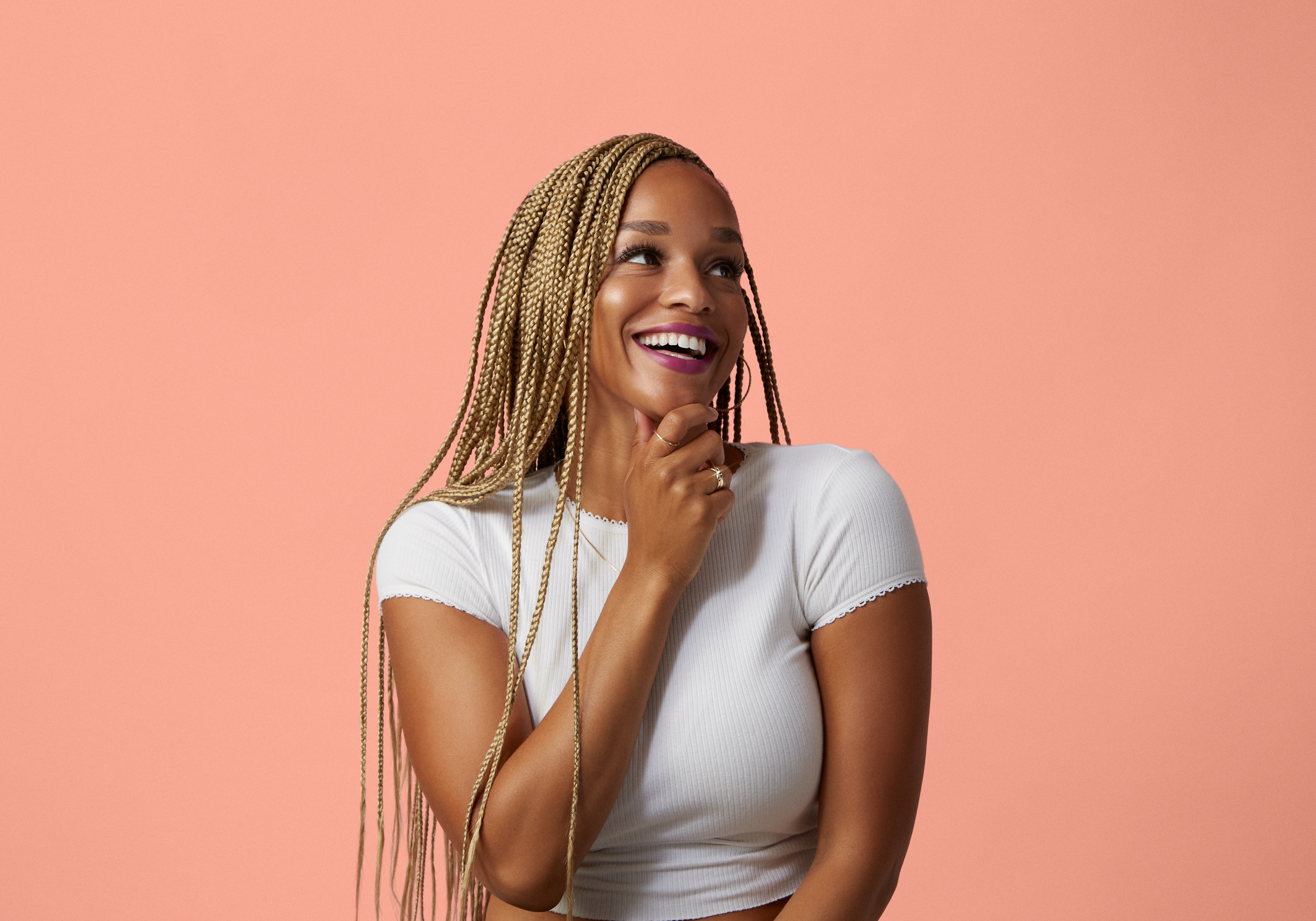 Teeth Cleanings: Why Two Are Good, but Four Is Better
Are you brushing and flossing but still feeling like you could use a bit of extra care in the dental department? You might want to consider getting more than two teeth cleanings a year.
Sure, getting your teeth cleaned twice a year is the minimum recommendation, especially for dental insurance holders to maximize your benefits, but why settle for the minimum? Getting your teeth cleaned more often than that is an easy way to keep your smile looking and feeling its best.
So why more cleanings?
Let's start with the obvious: The extra visits give the opportunity to spot any potential issues early, before they become bigger problems. If you're prone to cavities, plaque build-up, or gum problems, at-home brushing and flossing may not be sufficient enough and leave room for error. Getting additional professional cleanings each year can help prevent these from becoming serious issues. 
There are plenty of other benefits to getting more than two teeth cleanings a year. For one, you can get that just-cleaned feeling more often. Who doesn't love the feeling of freshly-buffed teeth? Plus, you'll be reducing the risk of bad breath and preventing the build-up of tartar. It can take just 24 hours for plaque to harden and become tartar. That's when you'll really need a professional to get it off. 
Plus, if you're a fan of white teeth, then more teeth cleanings can help keep your teeth looking their best. Regular cleanings help remove surface stains and discoloration, so your teeth will stay brighter longer. When you do get whitening, your results will be even more longer lasting and effective. 
Finally, getting more than two teeth cleanings a year can help you save money in the long run. Stats have shown that every $1 spent on preventative care can save up to $50 per person on restorative and emergency treatments (Henry The Dentist). Plus, regular cleanings can help you keep your teeth healthy for longer, meaning you won't need to replace them.
So if you want to keep your smile looking and feeling its best, then consider getting more than two teeth cleanings a year. Our hygienists often recommend four teeth cleanings a year (quarterly) to truly optimize your oral health and well being. It may seem like a small step, but it can make a big difference in the long run! 
The Gleamery offers on-demand teeth cleanings and teeth whitening with online booking and appointments as soon as same day or next day! Visit us at Cedar Hills Crossing in Beaverton - we can't wait to take care of you and your teeth!
Tags: how many teeth cleanings in a year, annual tooth cleaning, dentist visits per year, preventative care, preventative oral care